Ponni Sugars (Erode) Limited
"Ponni Sugars (Erode) Limited" is an offspring of Ponni Sugars and Chemicals Ltd (PSCL) under a Demerger Scheme sanctioned by the Hon'ble High Court of Madras on 10th September 2001.
In terms of the Scheme, the company took over the business of Erode Undertaking with concurrent transfer of major part of stakeholders' interest in PSCL to the company.
The Erode sugar mill was set up with 1250 TCD capacity in 1984 in a record time of 12 months. It achieved full capacity crushing during the very first year of its commercial operation that enabled declaration of a maiden dividend of 10% in that very first year, a record in the annals of sugar industry.
Know More
A Company with a difference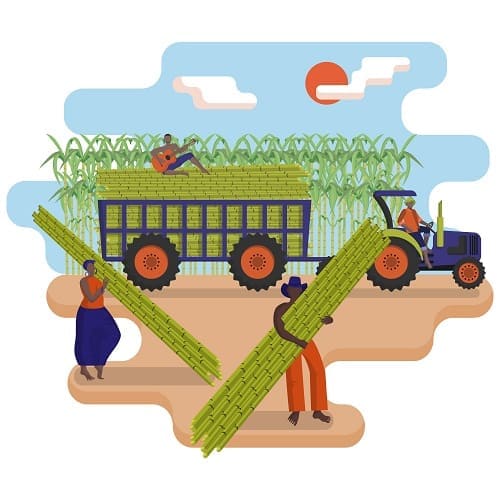 +91-44-24961920