Ponni Sugars is the brainchild of late S Viswanathan, affectionately referred to as SV by his friends & associates, a renowned industrialist of the South. SV was a lawyer-turned freedom fighter-turned industrialist of a unique genre. He was a close associate of late Jaya Prakash Narayan. He teamed up with Sri R Venkataraman, former President of India, to practise Law at Chennai. He joined in 1957 the House of Seshasayee, a Managing Agency firm of repute in that era.
With the untimely death of Sri V Seshasayee, SV took on the mantle, and established in quick succession between 1958 and 1962 four industrial enterprises, namely, Seshasayee Industries Ltd, Neyveli Ceramics and Refractories Ltd, Simco Meters Ltd and Seshasayee Paper and Boards Ltd. He later established Ponni Sugars and Chemicals Ltd, SPB Projects and Consultancy Ltd, Esvin Advanced Technologies Ltd etc.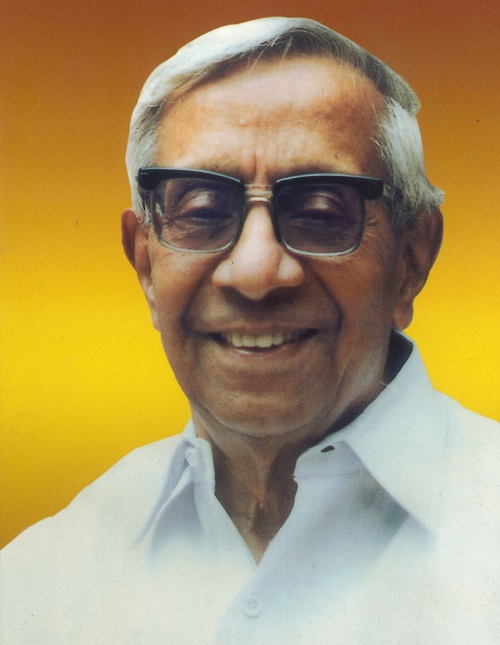 The magnum opus of SV was the creation of Tamil Nadu Newsprint and Papers Ltd. He took total charge and responsibility from concept to commissioning of this pioneering venture. This was the first ever mill to produce, successfully, newsprint out of sugarcane bagasse anywhere in the world and it received the acclaim of World Bank. This continues to be one of the top profit performers for the Tamil Nadu Government.
SV entered the sugar industry rather late in his illustrious career. Sugar was just incidental to his cherished goal. He despised the denudation of precious forest wealth in producing paper. He realised long before that for the longterm survival of paper industry, a strategic shift to a sustainable, viable alternative source of raw material was imperative. For this, he sought to create an interdependence, which he called a marriage, between paper and sugar industries to resolve the raw material shortage for paper industry, strengthen the viability of sugar industry and simultaneously preserve forest cover and protect environment for public good.
SV in this resolve promoted Ponni Sugars, which became the first sugar mill in the country to use alternative fuel in its boilers and release its bagasse in entirety for paper making.
SV was a rare phenomenon rising from his obscure beginnings to set up industrial enterprises of great national significance, with enviable records of adherence to the code of business ethics. He fused the values of commerce and nationalism in his corporate creations. He was prone to take high risks and loved to be challenged. The risks, in fact, spurred him into action. Of taking risks, he said,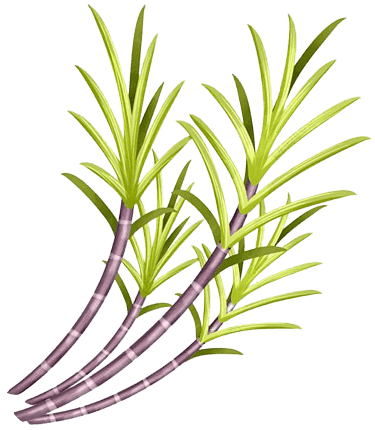 Legitimate risks are to be taken to make progress in one's endeavours. If we do our homework thoroughly and convince ourselves of the success of the project and its larger usefulness to the society, if we have no vested interests, we can embark on any risky project.
SV passed away on 22nd July 2001 after a brief illness. He was a 'Visionary' par excellence and 'Karmayogi', non-pareil.

The biography of late SV in English "SV - The Mastermind" and in Tamil "Thozhil Methai Viswanathan" were released by Hon'ble Mr Justice B Subhashan Reddy, Chief Justice, High Court, Madras on 19th August 2002 at a function presided over by Hon'ble Shri R Venkataraman, former President of India.

While SV the mortal is no more, his lofty ideals will continue to guide the company in all its endeavours.